Premium, Decorative,
Outdoor Lighting.
Create your better, brighter moments with our wide selection of Outdoor String Lights, Solar Lights, Fairy Lights, Lanterns & more.
SHOP NOW
Litehouse is on a mission to create Better, Brighter moments that cultivate deep human connections. We aim to become South Africa's top-rated, well-known ambience lighting brand, renowned for premium, decorative, outdoor lighting. Our outdoor lighting includes a wide range of outdoor string lights, solar lights, fairy lights, lanterns & more.

Choosing Litehouse, not only means you're buying lighting; you're investing in better, brighter moments, human connection, and a child-like joy.
GET TO KNOW US
Litehouse Outdoor String and Fairy Lights
Have a look at some of the lives we've made better & brighter.
Premium Quality

High-quality, durable products with an average of 4.7 Stars from thousands of reviews.

1 Year Warranty

Defective products within 1 year will be replaced/refunded.

Energy Saving

All lights use LED bulbs, reducing electricity consumption by over 80%.

Designed in South Africa

All products are beautifully & meticulously crafted by experts based in RSA.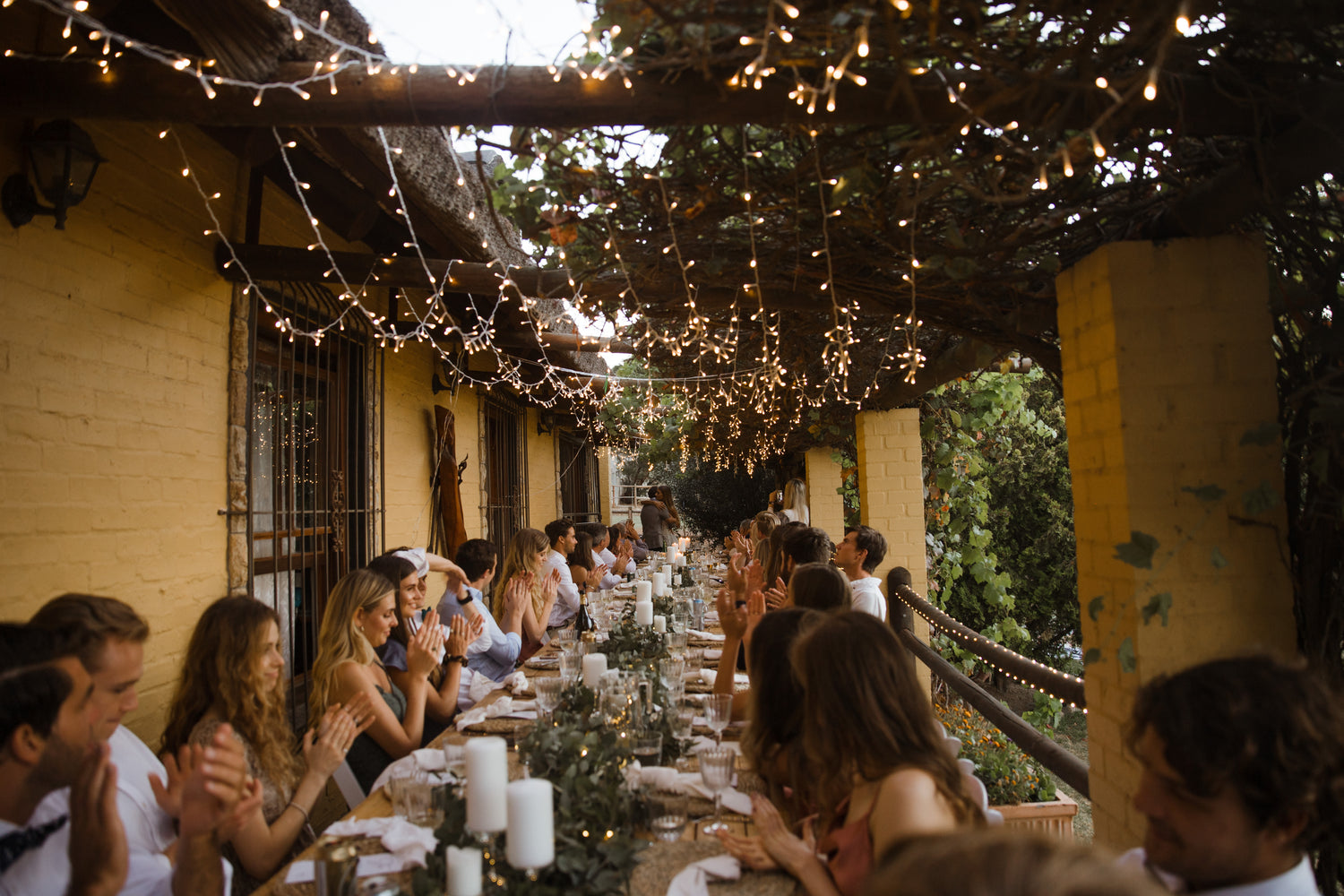 MAKE EVERY OCCASION MEMORABLE
At Litehouse we have carefully crafted a wide selection of decorative,high quality, warm lighting giving you the freedom to make every space and place more beautiful - on more than one occasion.
LIGHT ME UP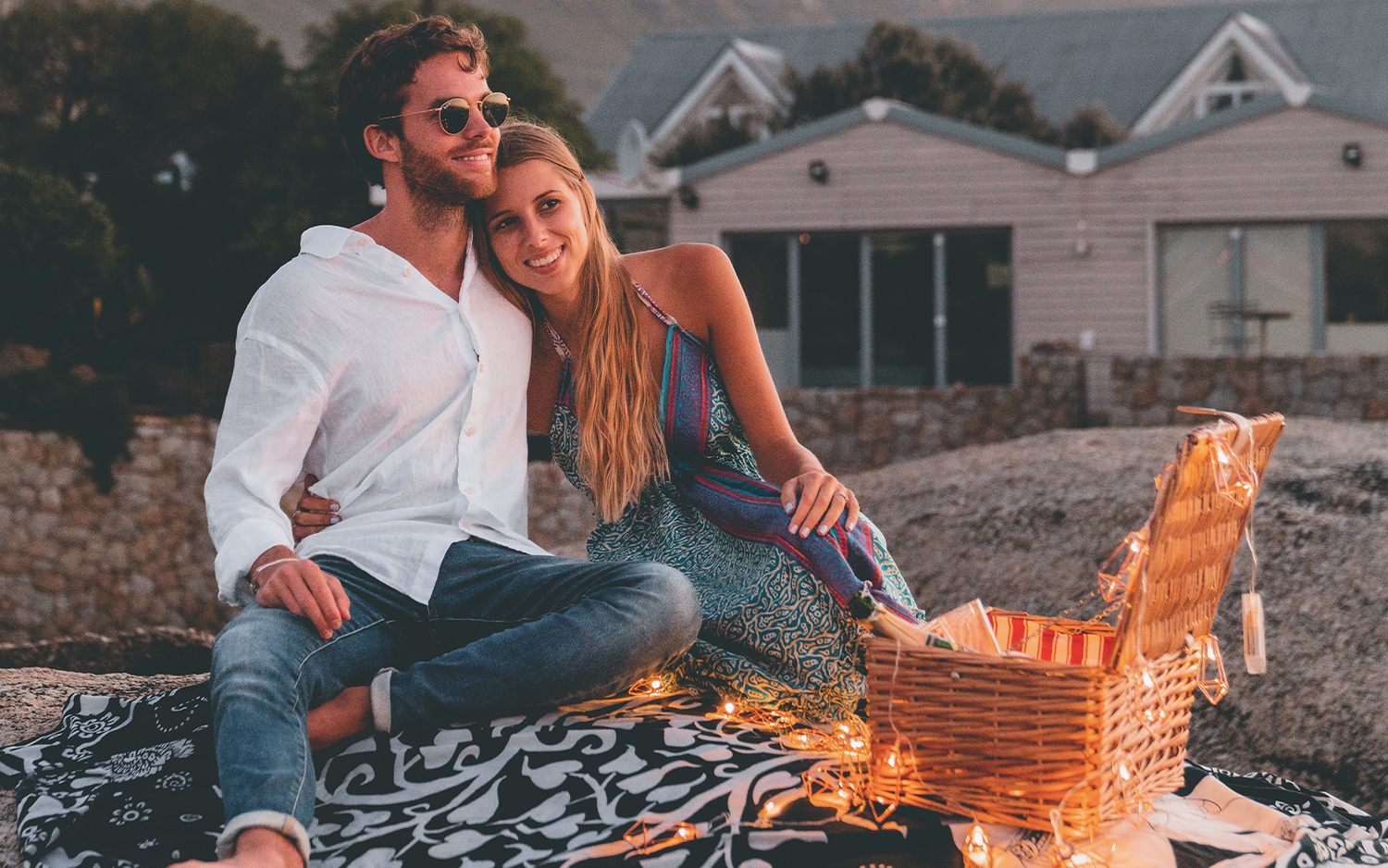 GIVE THE GIFT OF LIGHTING
Share the warmth our lighting brings by gifting friends and family. Litehouse Lighting is designed to cultivate human connection making every moment better & brighter.
GET GIFTING
SECURE PAYMENTS

Pay with confidence on a secure site.

3 - 5 DAYS SHIPPING

Orders above R599 in South Africa qualify for free delivery. Orders below R599 will be charged R65.

CUSTOMER SERVICE

Reach out to us via email for help or guidance.
Litehouse: Outdoor Lights for Every Setting & Special Occasion
Litehouse empowers individuals and communities to transform their outdoor spaces with versatile and sustainable lighting solutions that foster wonder & connections, creating better, brighter moments for all.
Transform your outdoor space with our range of outdoor string lights, fairy lights and lanterns. Our decorative lighting power source options range from Solar Lighting to Plug In to Batteries. Our outdoor lights are perfect for creating a warm and inviting atmosphere for your garden, patio, or braai area, or for adding a touch of magic to your next party or event.

Outdoor Bulb String Lights: Our outdoor string lights are perfect for transforming your outdoor space into a magical oasis. Hang them from trees, fences, or pergolas to create a canopy of light, or use them to decorate your patio or deck. We offer a variety of string light styles to choose from, including Festoon & Mini Bulb String Lights in Solar & Plug In Options.

Fairy Lights: Our fairy lights are perfect for adding a touch of sparkle and magic to your outdoor space. Use them to drape over trees, bushes, or shrubs, or create a stunning backdrop for your next party or event. We offer a variety of fairy light styles to choose from, including solar-powered lights, battery-operated lights, and convenient USB-powered lights.

Decorative Lighting: All our lighting adds a touch of elegance and ambiance to your entertainment space or special event. Our warm white, LED lighting sets the perfect mood that all your guests will love!
No matter what you're after, Litehouse has the perfect outdoor lighting solution for you. Shop our collection today and create Better, Brighter moments with Litehouse.
Shop Now